Join Us On Facebook
RV Park and Campground Fun
Are you looking for your place in the sun?
Well this RV Park and Campground has just the spot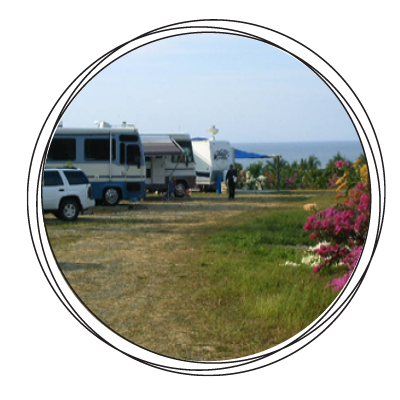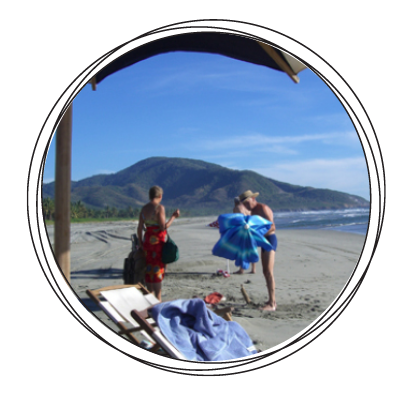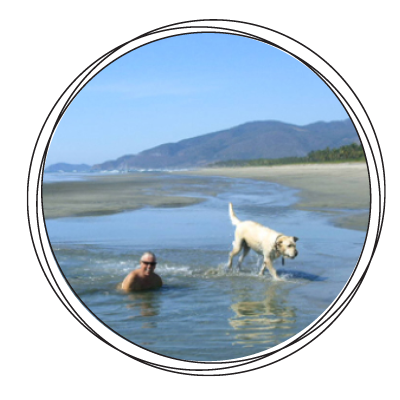 Rancho Buganvilias, an RV Park and campground is nicely situated on 8.5 acres on top of a hill overlooking the blue Pacific ocean with an outstanding white sand beach, tranquil coco groves and easy beach access just below. RV campground sites are large, most are 6 meters wide at the entrance and fan out to 7 meters. All RV park sites have full hook-ups and some have patios. Boon-docking is also available. Bathrooms and showers are on site and laundry service will be available. A common area, with a kitchen and patio is available for dinners and parties and eventually a small restaurant with a pool will be on site. We are located very close to world famous La Tica a surfing paradise.
Mangos, tamarindos, bananas, limes, and coco orchards all reside in harmony in this area and make for very nice and quiet neighbors. The beach is a short, easy walk down our hill on a small and virtually private walkway. When you get to the beach you will find that it is wide and flat, perfect for those who enjoy a leisurely stroll and/or to get a bit of exercise as well. It is quite comfortable to spend an entire day under an umbrella reading and taking some sun. The water is a comfortable temperture all winter long and although the waves can get big, they get big way out and you can easily refresh and swim in the more calm water by the shore. The beach stretches for 8 uncrowded miles and you can easily walk to nearby La Placita Beach which offers local seafood restaurants to enjoy.
We are located 3 hours south of Melaque/Barra de Navidad, 2 hours south of Manzanillo and just 5 minutes south of the small pueblo of La Placita, where you can get your basic groceries and visit local shops. We are 45 minutes from larger Tecoman, where there is a Bodega (Walmart) and Mercado Soriana. These are good places to stock up on your supplies and they also have a great selection of meats, cheeses and wines.
If you are tired of overcrowded RV Parks and campgrounds and would like to get in on the ground floor of something new and beautiful, this may be the place for you. So, stake your claim now… and insure your winter residence!
Back at the Ranch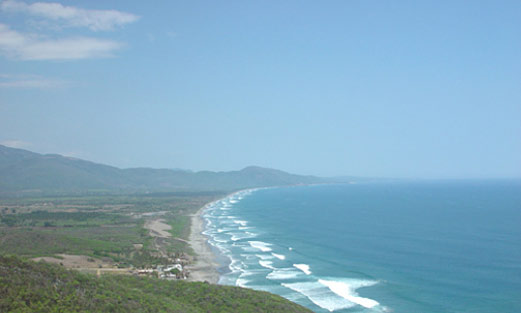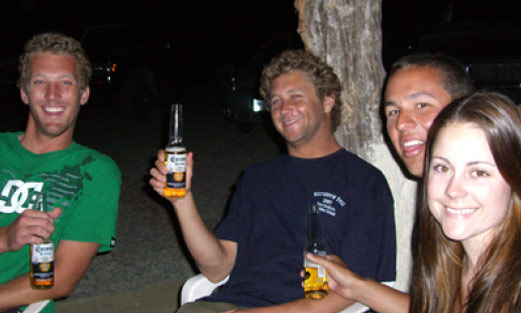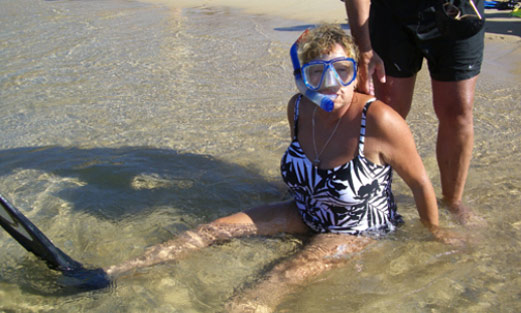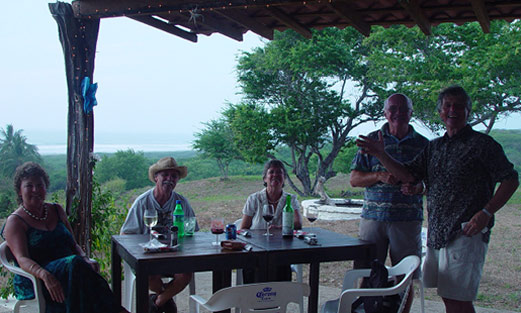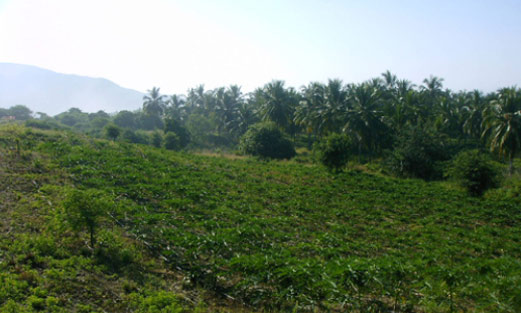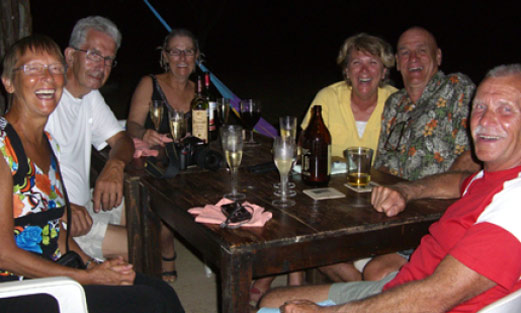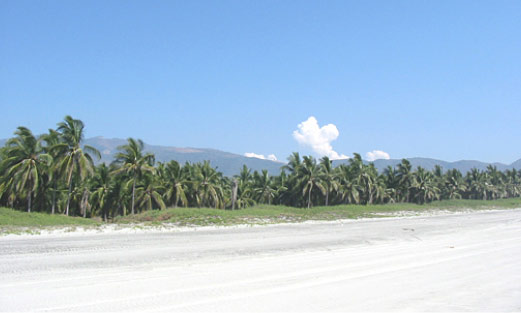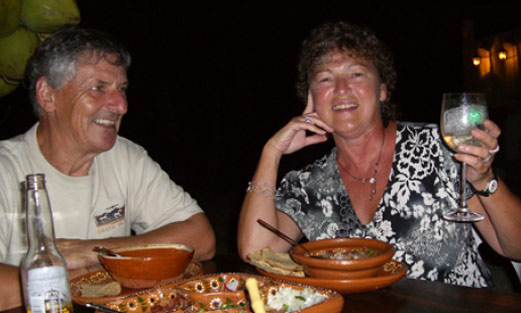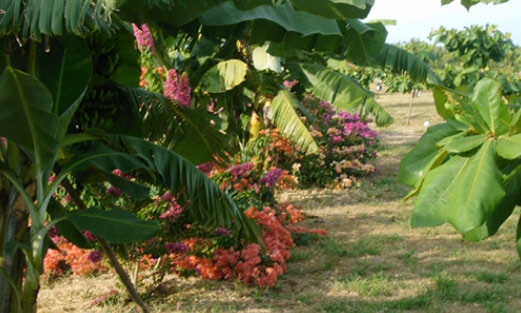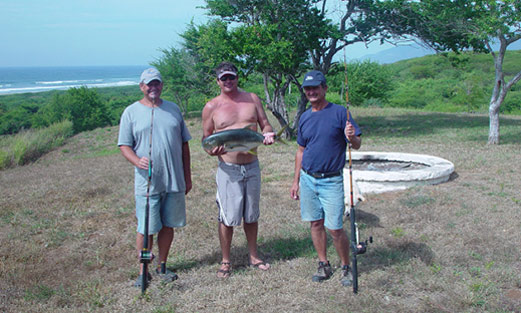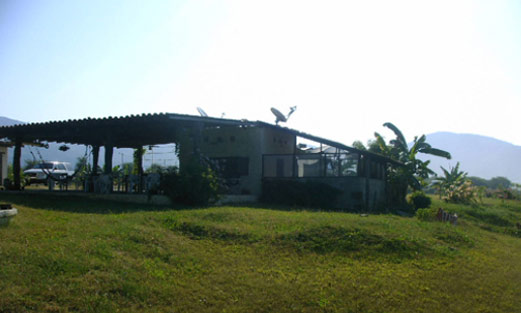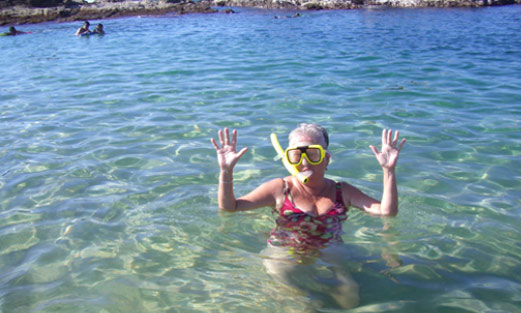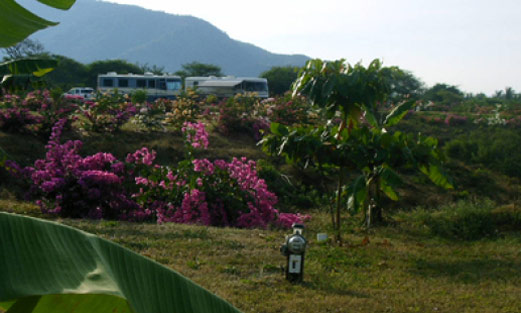 Sites are large, most are 6 meters wide at the entrance and fan out to 7 meters. All sites have full hook-ups and some have patios.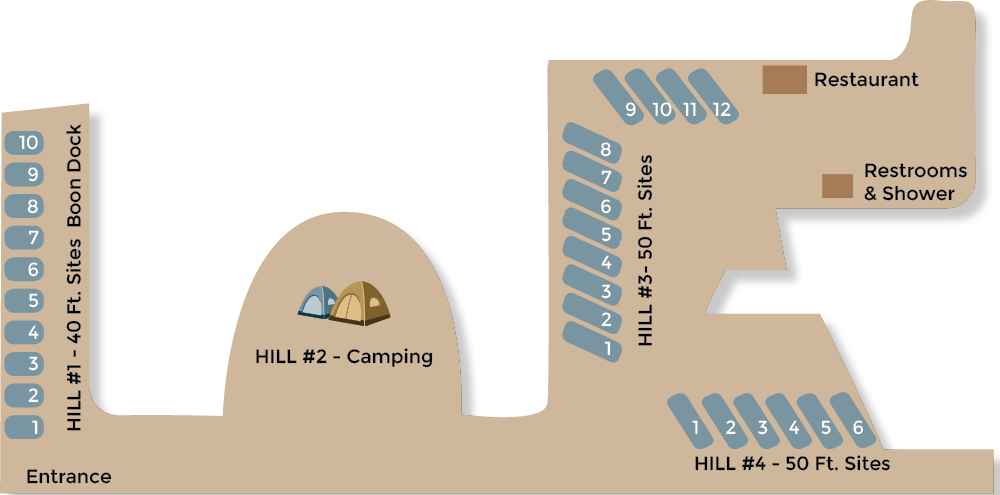 Nightly
$300 pesos for the first two persons – $100 pesos per person after that
Water, septic & metered electricity
Prices are subject to change – updated February 21, 2019
Monthly
$6000 pesos per month
Send us an email to book your stay at the Ranch.
Rancho Buganvilias • Route 200 Km 196 • Playa Azul to Manzanillo • La Placita • Michoacan • Mexico